Jan 2014


Happy New Year!
2013 was a great year in so many ways... and 2014 is proving to be even better!

I was very honored that Ranch & Reata magazine used one of my photos to accompany an article by Buck Brannaman .


Well known horseman and clinician Buster McLaury was also at the Belton, TX clinic where the above photo was taken.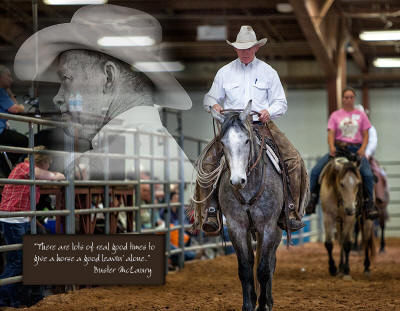 and a fun photo from a Tom Curtin clinic at Hy Court Farm - it was in the 20s - pretty chilly for us Texans !!!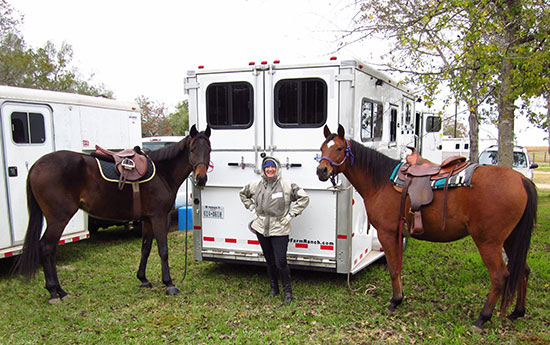 back to blog index