December
2015



BANG!!



POW!!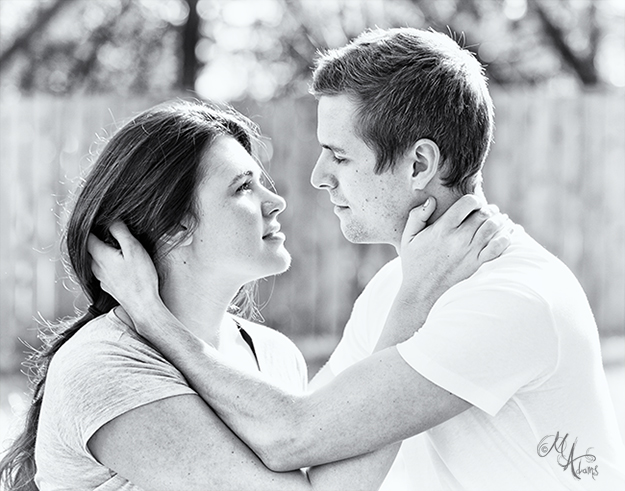 KABOOM!!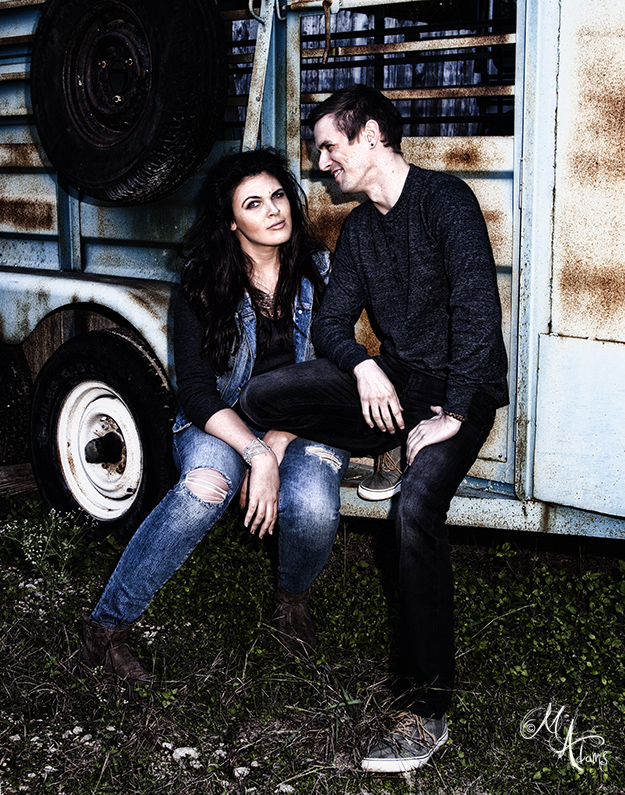 SMACK!!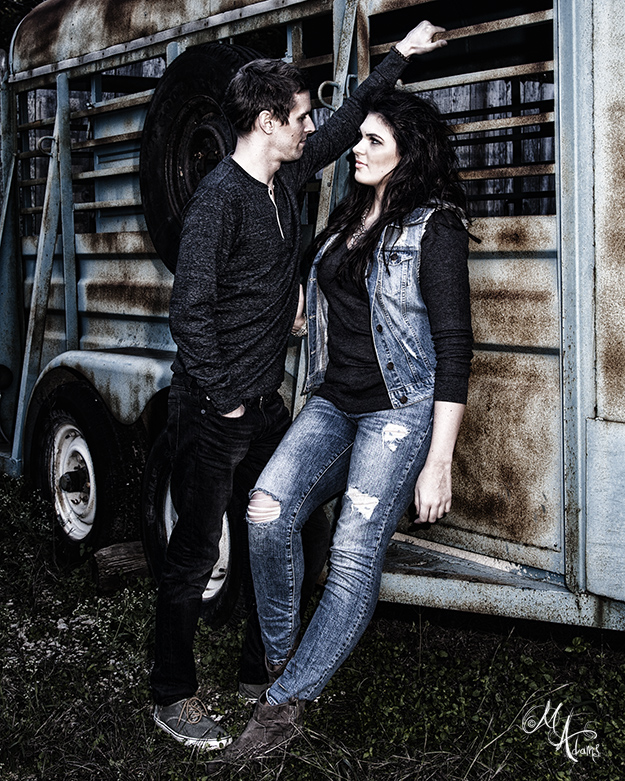 I guess I'm out of cartoon exclamation words now..... :-)
Thanks to these two gorgeous people for letting me
photograph them....
and style them.....
and put make-up on them...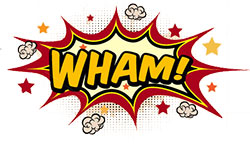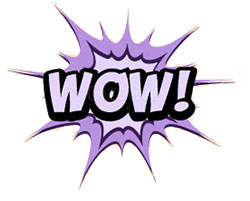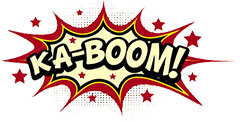 - and now for a couple of fun outtakes -

uh, did you know there's a horse styling your hair?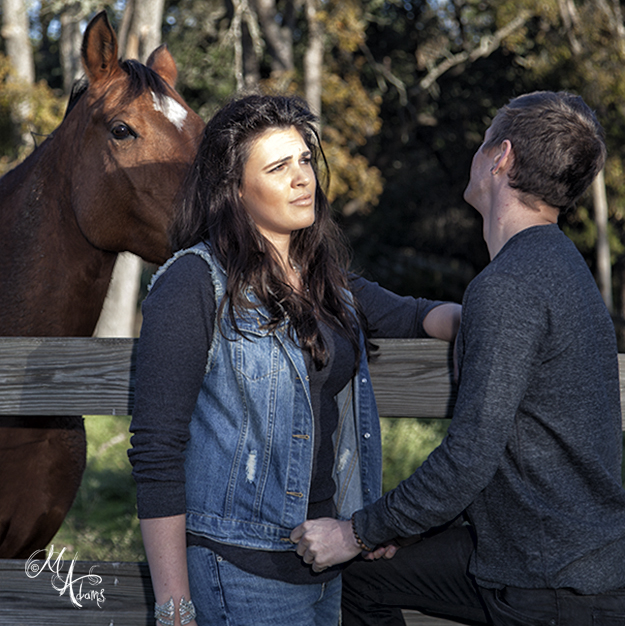 HELLO pucker!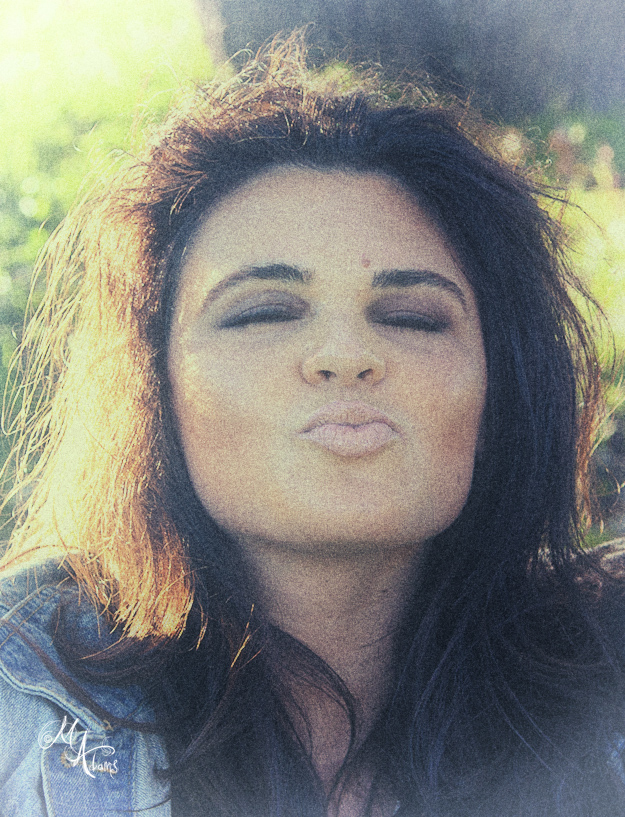 back to blog index