June 2016


The amazing (and I don't use that word often or lightly) Karen Rohlf at Hy Court Farm
March 26, 2016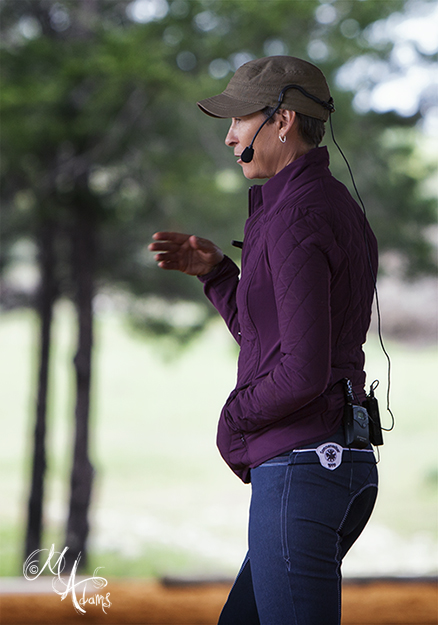 YES!!!! Bareback in a halter, love it!!!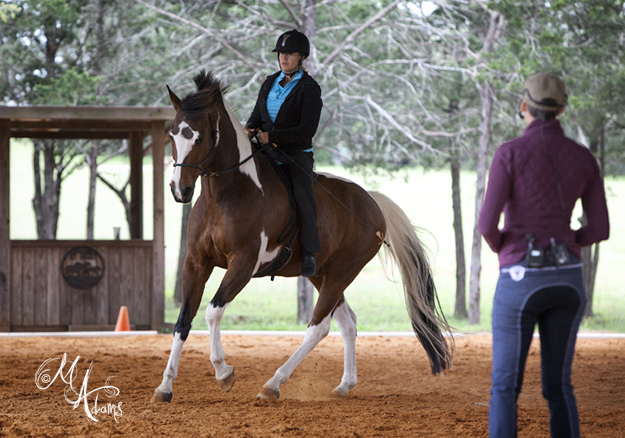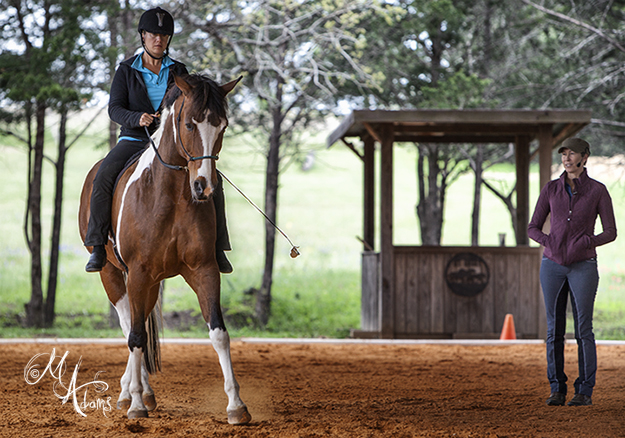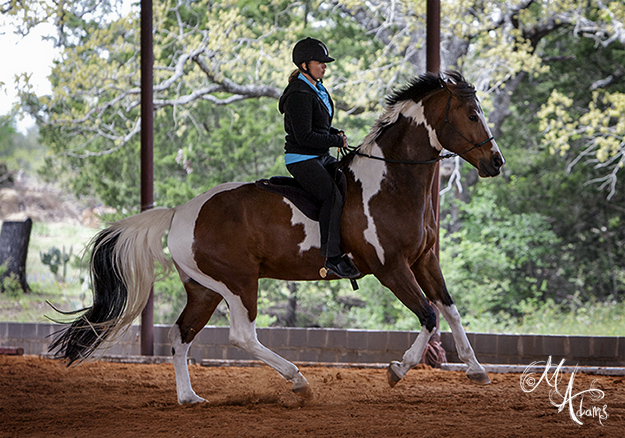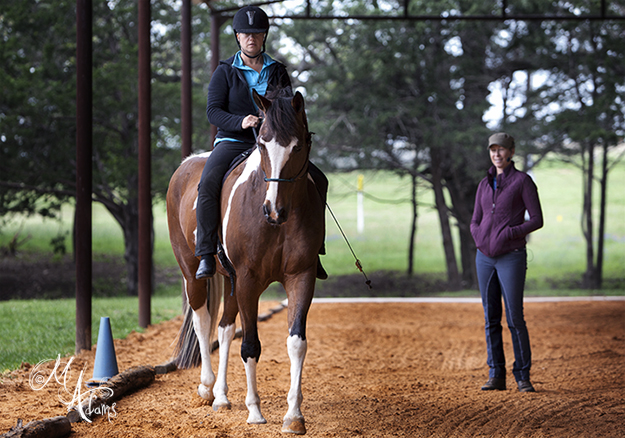 We managed to snag a sunny afternoon (after the morning rain and just before the evening deluge) and caught a few of the lovely Linda with Guin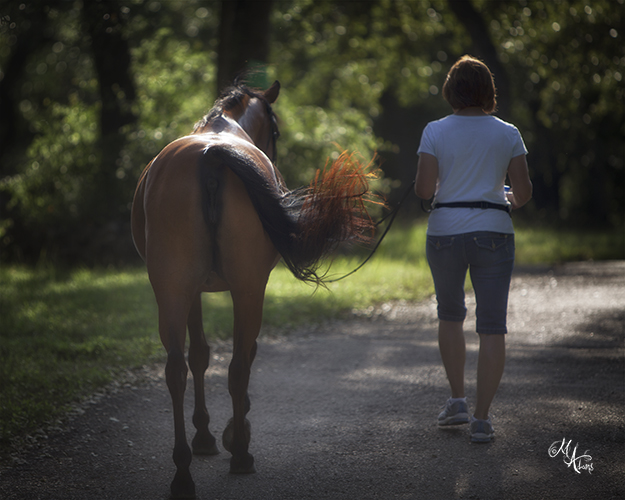 Yes, the cavesson is on wrong - DANG IT, I missed that. Doesn't diminish the beauty of my girl though. :-)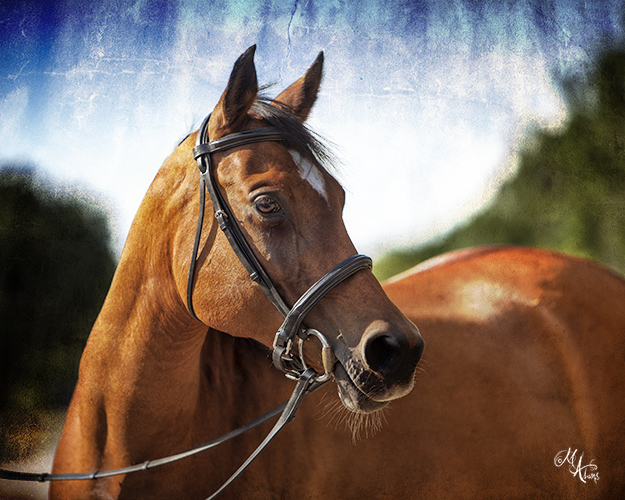 Did I mention that it has rained for SEVEN (7) straight weeks?
Platter sized 'rooms at the manure pile.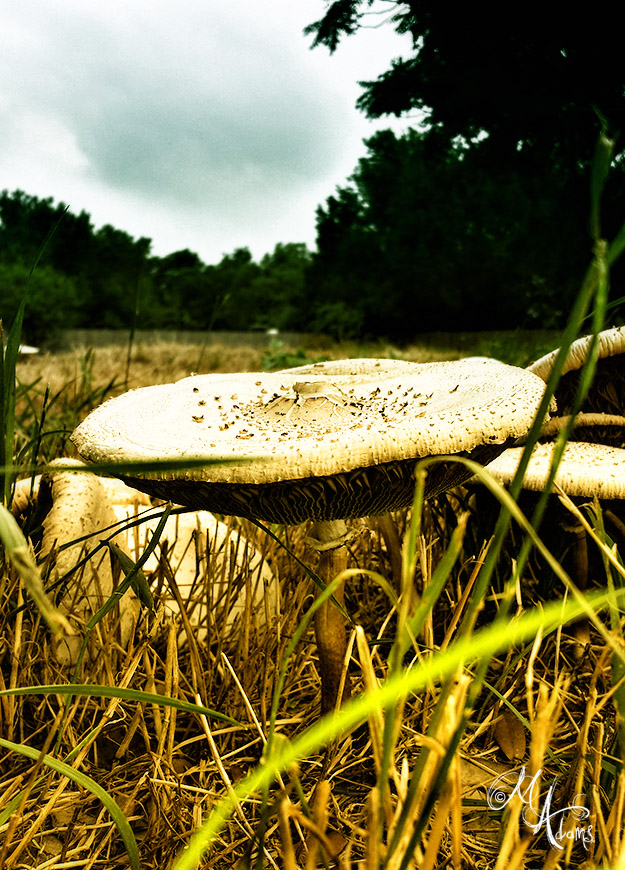 Speaking of manure piles....

Guinevere has been closely watching the 2016 Presidential race, and holding frank discussions with her barnmates concerning the state of the... uh... union ....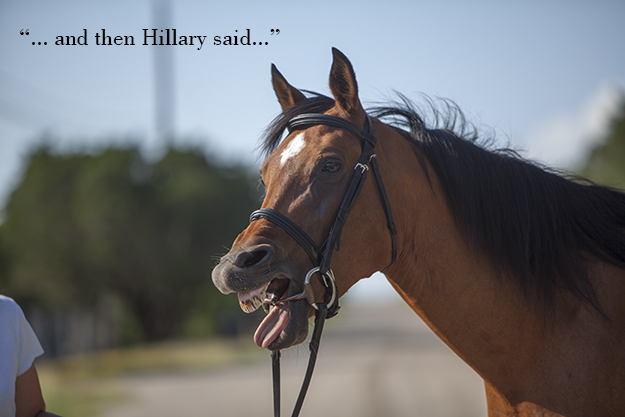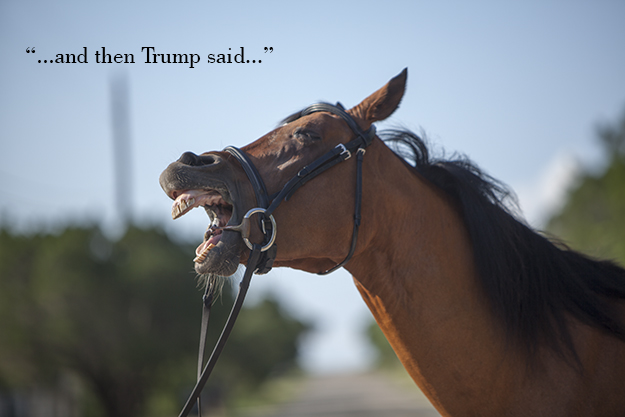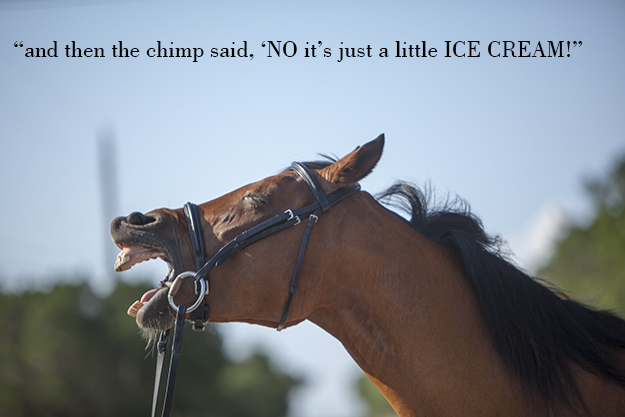 nice session with DD.... loved her stylish sensibility and the fluidity with which she moved in front of my lens, surely makes my job easy!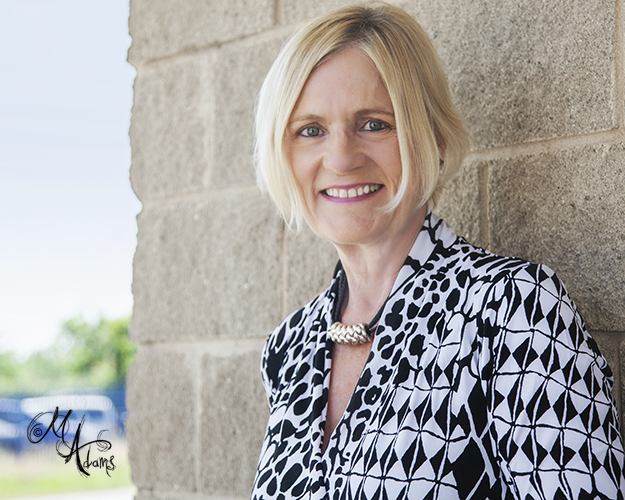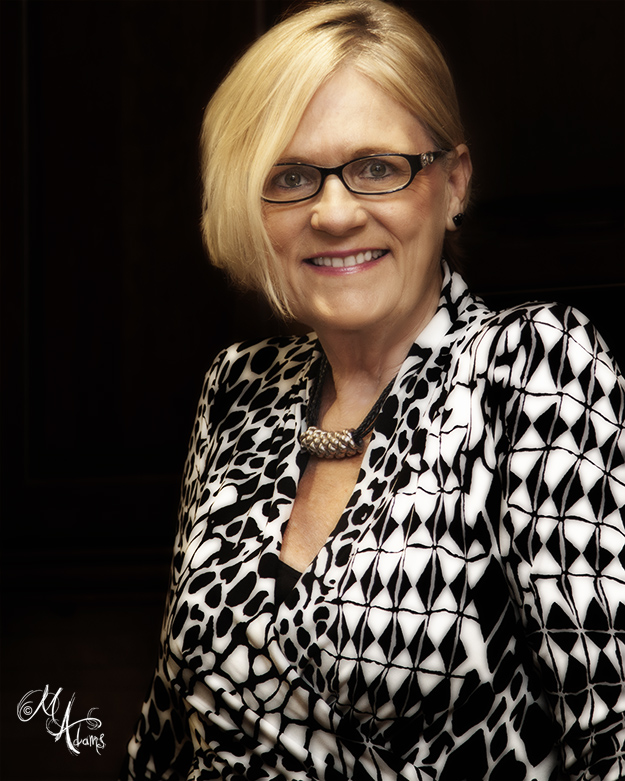 and a blast from the past... circa 2006.
all smiles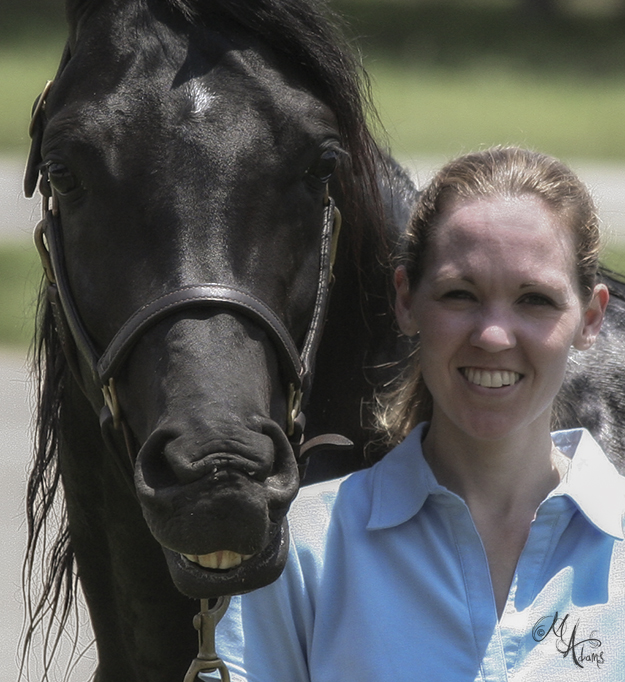 << back to blog index