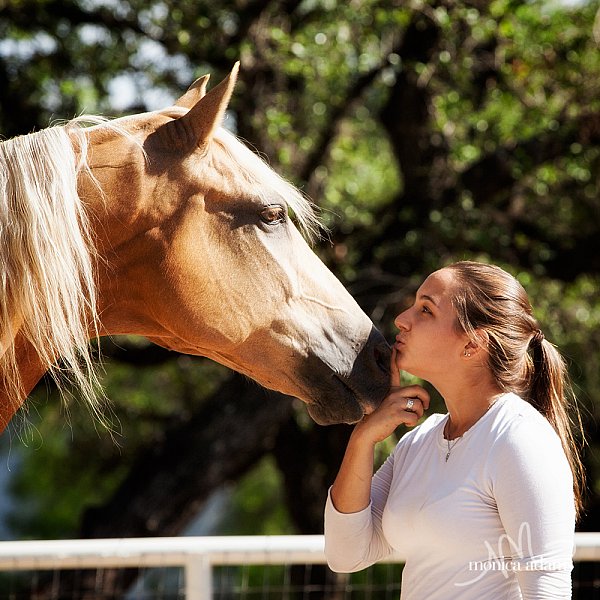 From formal portraits to riding shots, and everything in between.
My goal is: Show The L-O-V-E !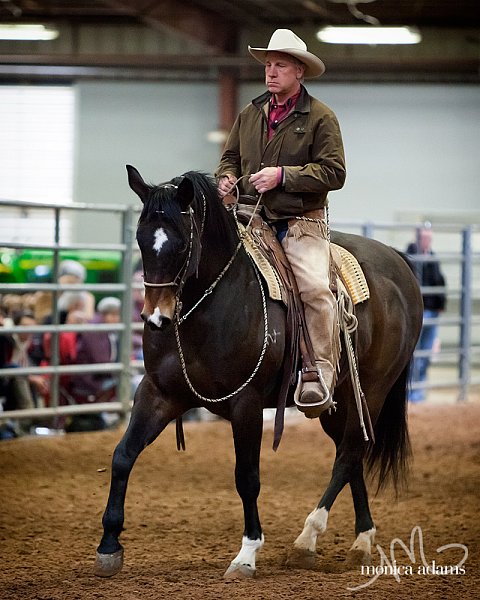 I am available to photograph your clinic event in the Central Texas area. I also have a large inventory of well known clinician photos - from Buck Brannaman to Charles de Kunffy - available for use in magazine articles and on websites.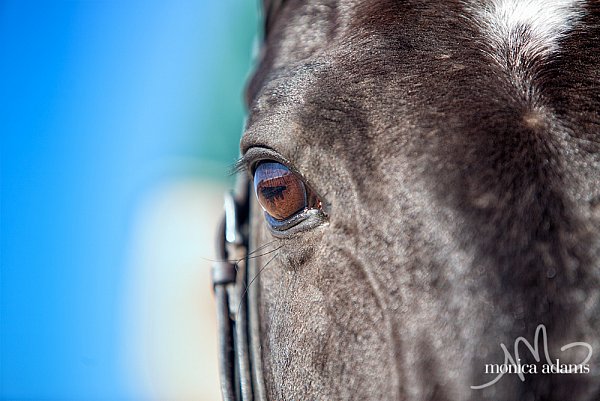 Your horse. Beautiful. Natural. L-O-V-E.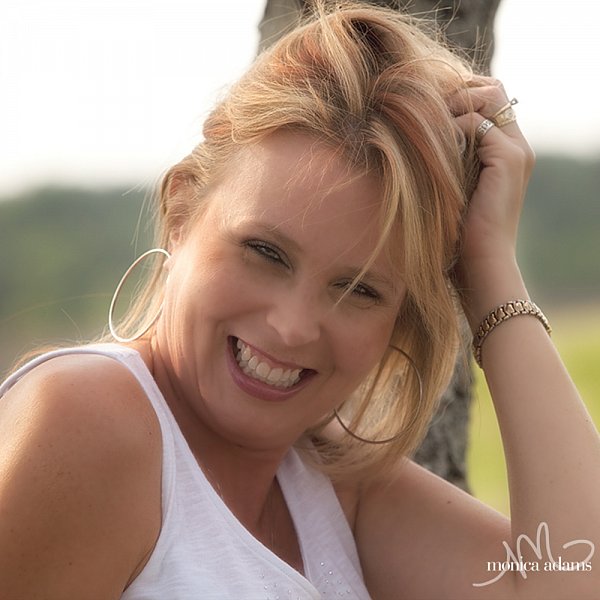 I love showing you just how gorgeous you are!
Formal or casual, natural light or studio.
Or all of the above, you pick!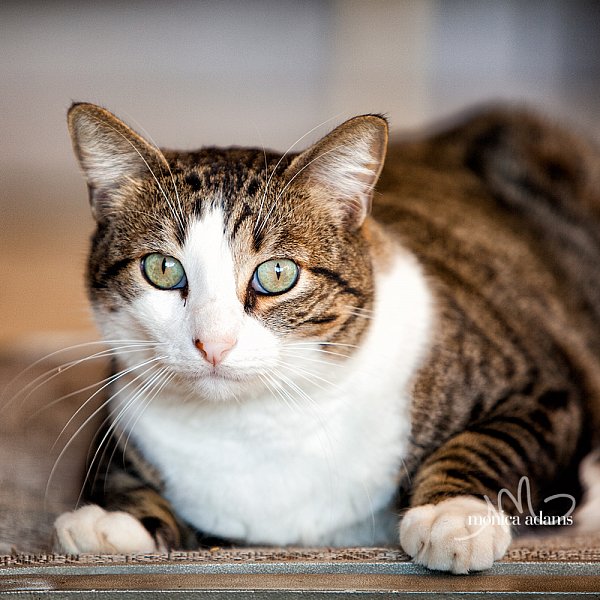 Beautiful portrait photos of all your fur kids;
pups and kittens and all things soft.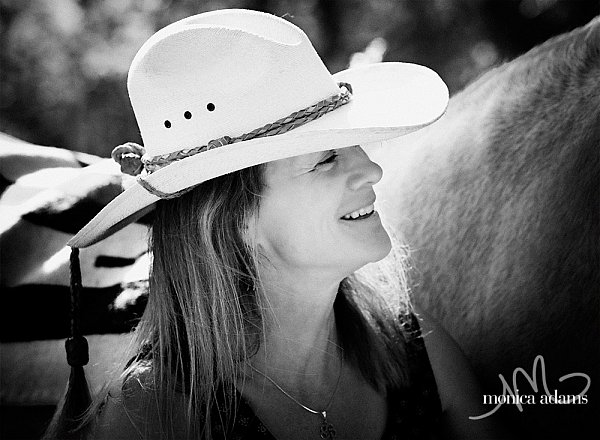 Stunning B/W portraits, lovingly created from
your proof selections