Baby Mini Donk
This little guy, Woody, loves to pin his ears back into his baby mini donk fluff - to the point that they disappear and he becomes some other form of critter...... somewhat intimidating when you're sitting on the ground, despite his tiny size!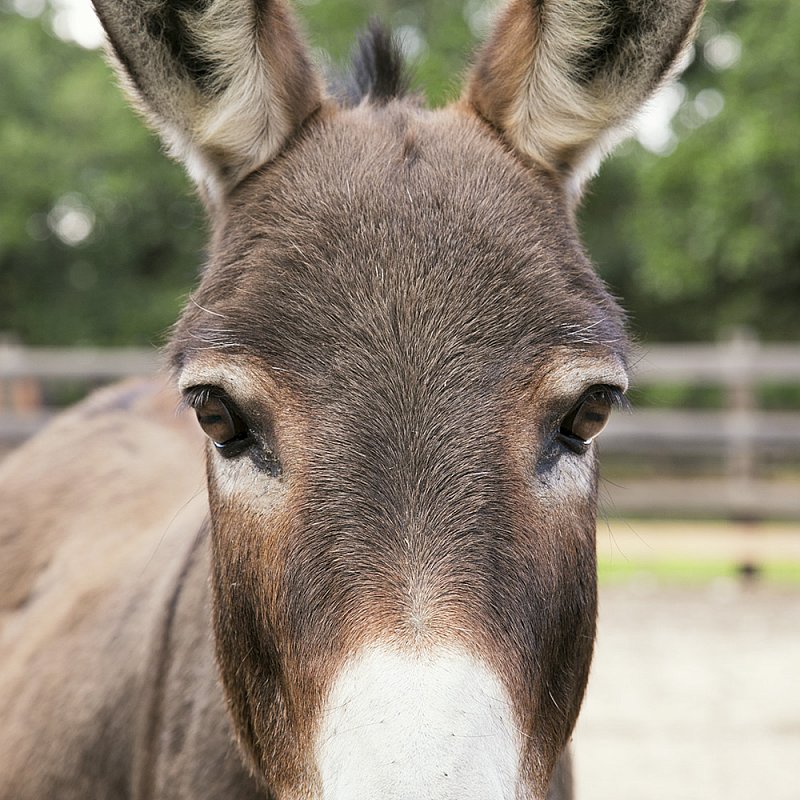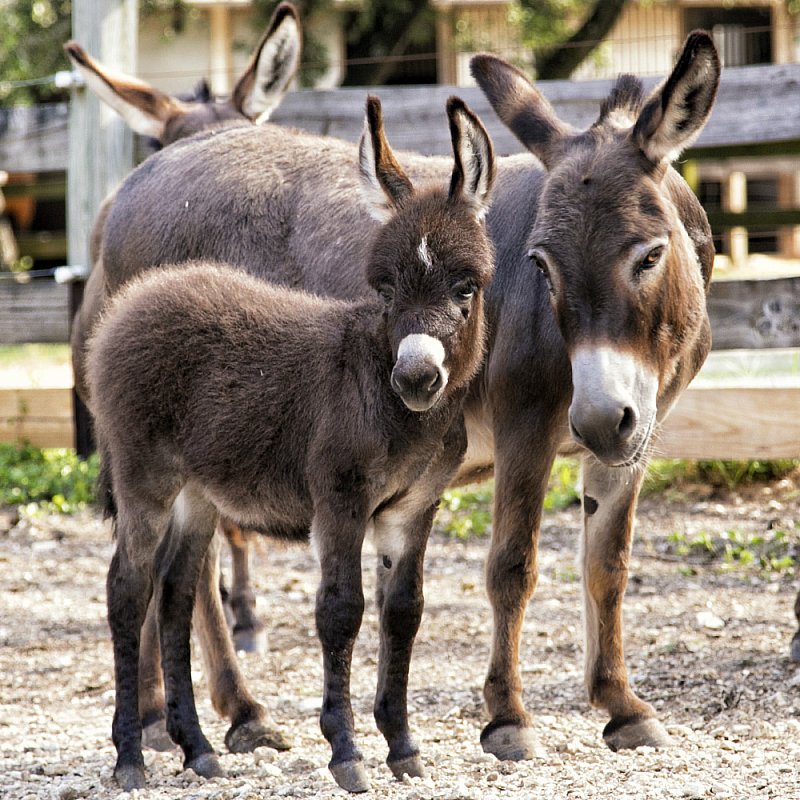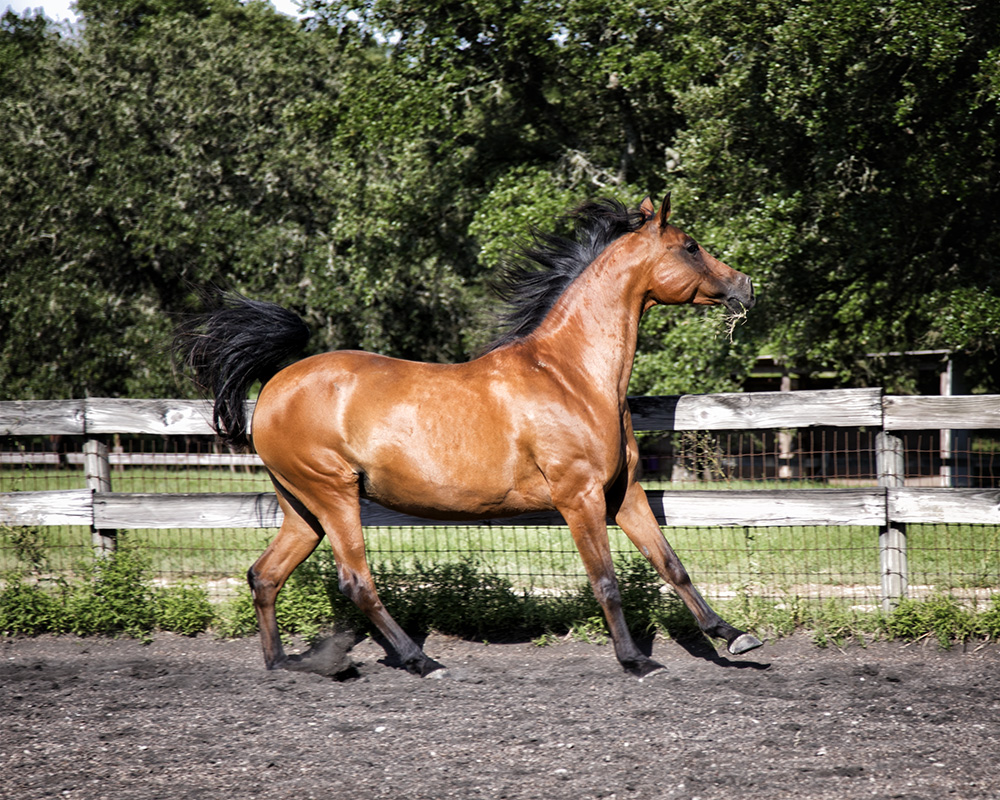 Difficult to ride canter? Why do you ask? :-)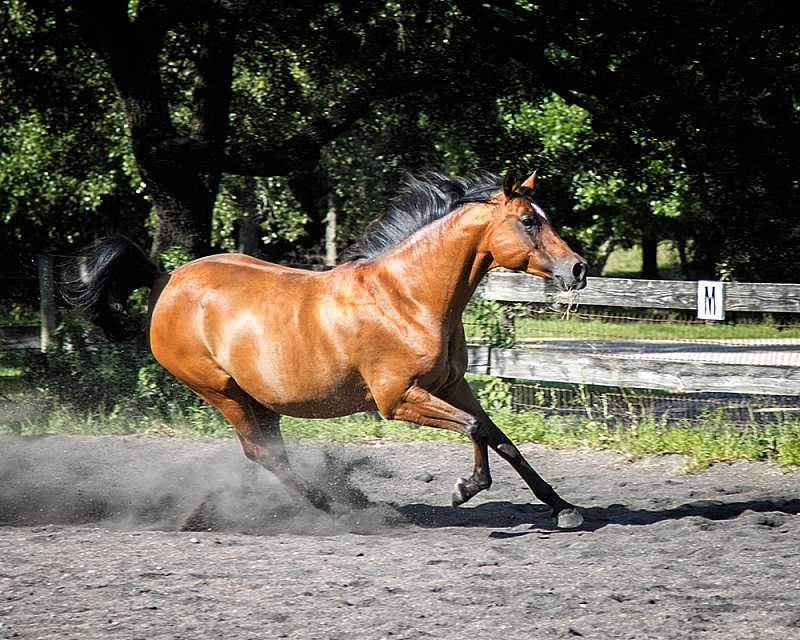 And a few sunset shots courtesy of TS Barry....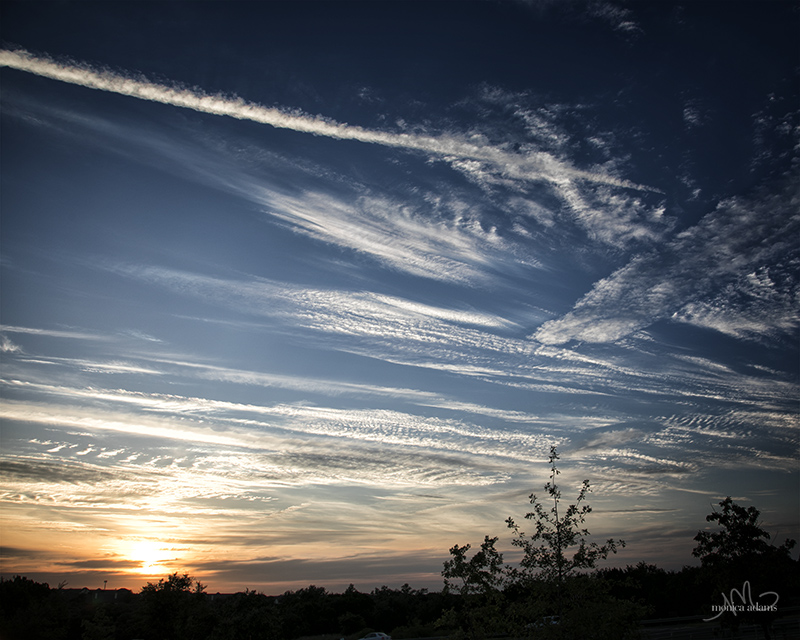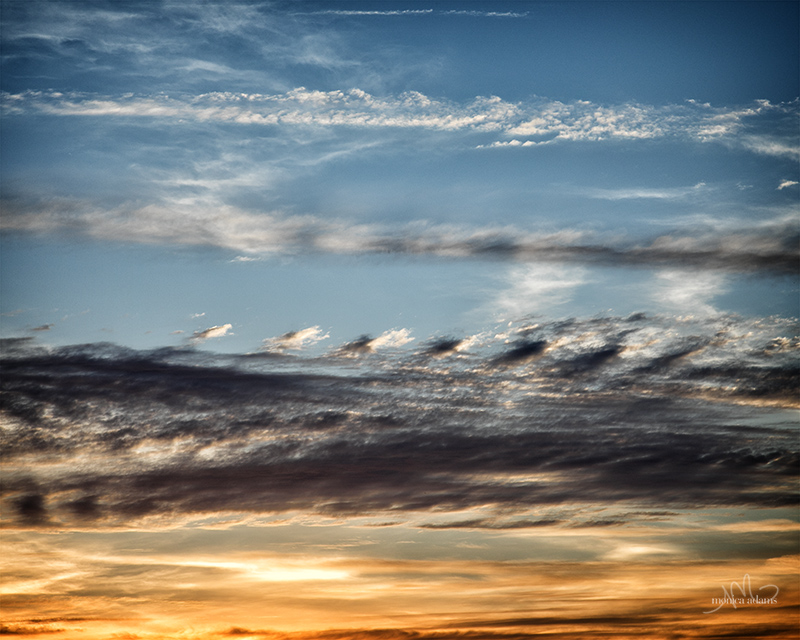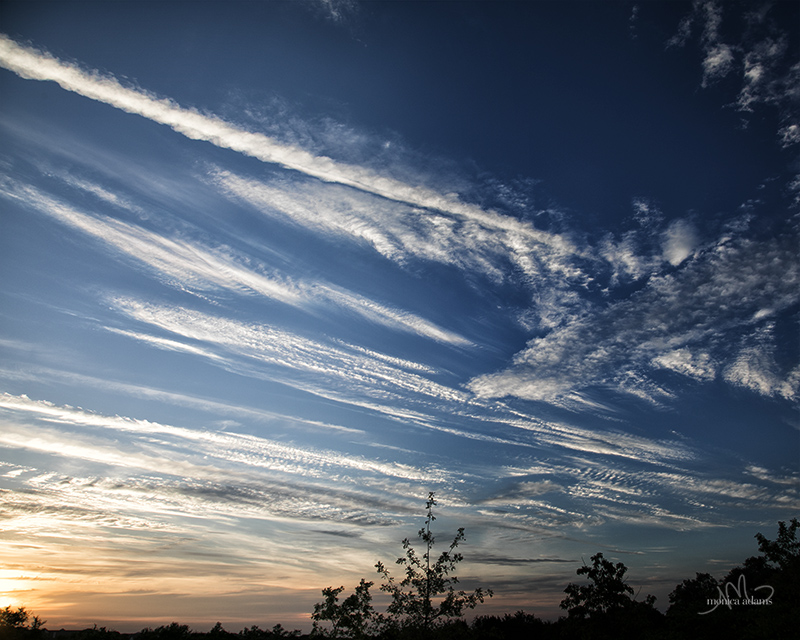 4th Sunset
A beautiful sunset from the Pinnacle building hill, taken just before enjoying the fireworks shows.

Loading more pages